Careers at HTF
HTF Team Members Contribute, Collaborate and Grow.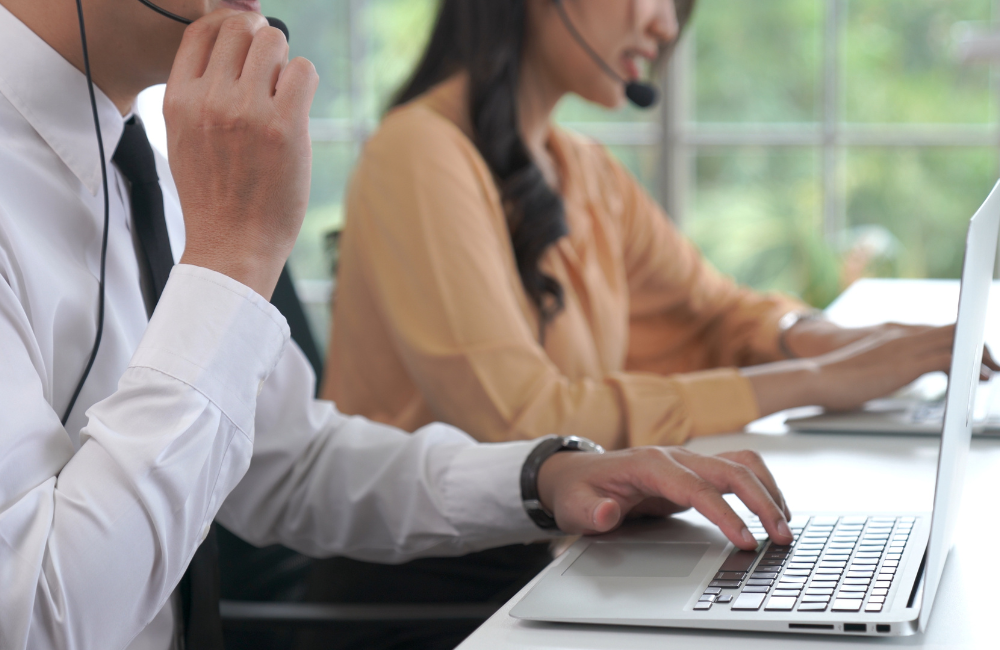 Our team is solidified by the top-notch talent we employ. If you're motivated, goal-oriented and easygoing, then you've got what we're looking for. We collaborate and encourage new ideas every day and we always strive to put our customers first.

As a family-owned business, we believe in a true work-life balance. We trust our team to work hard and smart during the work day, but we acknowledge and respect our employees time when it comes to family, friends and personal interests.

Does this sound like a place for you? Check out our benefits and job openings below. If you feel like you are a fit, select the job in which you're interested in and click apply to get started.